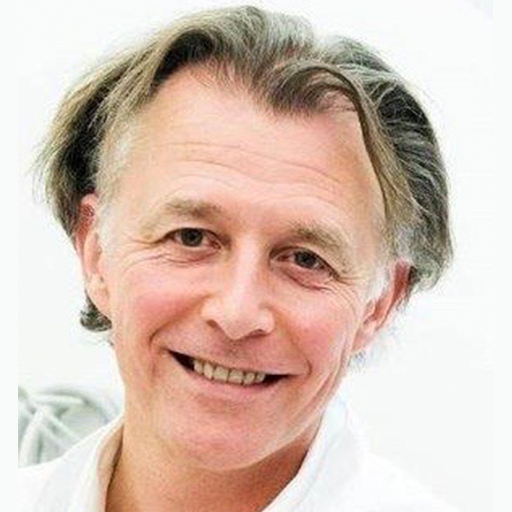 Alexis Verpaele is a plastic surgeon at the Coupure Center for Plastic Surgery in Ghent, Belgium. He studied medicine at the University of Ghent and obtained his medical degree in 1988. After specialist training in Ghent and in Norwich (United Kingdom)…..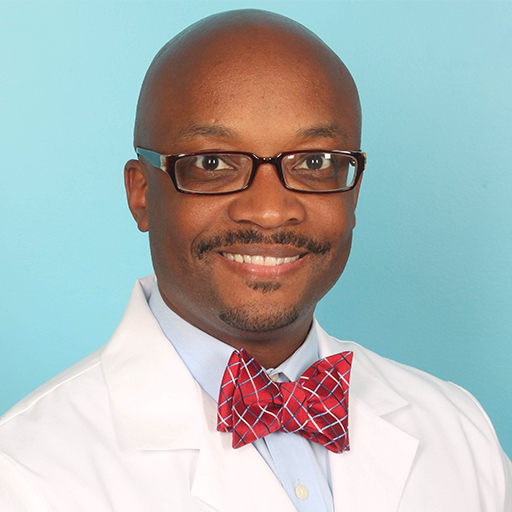 Dr. Derek A. Banyard is a former research fellow at the Center for Tissue Engineering and a
current plastic and reconstructive surgery trainee in the Department of Plastic Surgery, both at
the University of California, Irvine……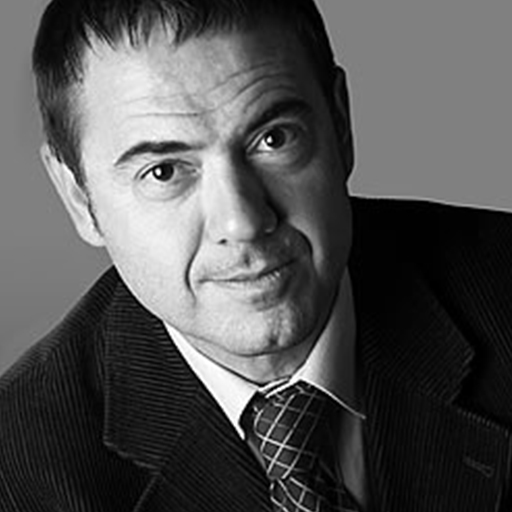 Dr. Tunc Tiryaki is a world-renowned plastic surgeon who's the Director of the Cellest Plastic Surgery Clinic in Istanbul, and the Tiryaki Surgery Clinic in London. He's been practising for over 20 years and ….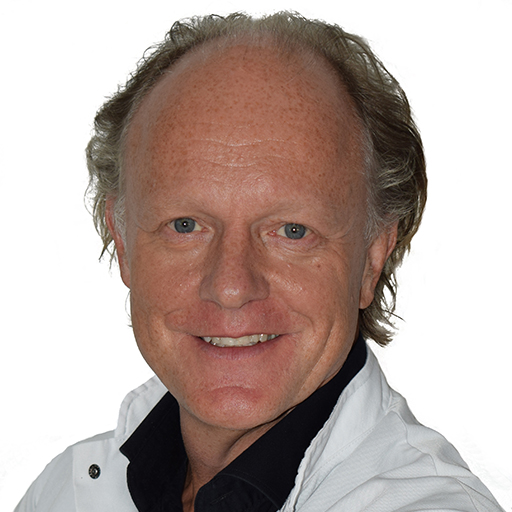 Jeroen Stevens completed a Ph.D. dissertation on 22 May 1991 during his training as a doctor at the Erasmus University and the Academic Hospital Dijkzigt in Rotterdam. There he was also trained as a plastic surgeon  Subsequently, Jeroen Stevens worked as a staff
member at the ……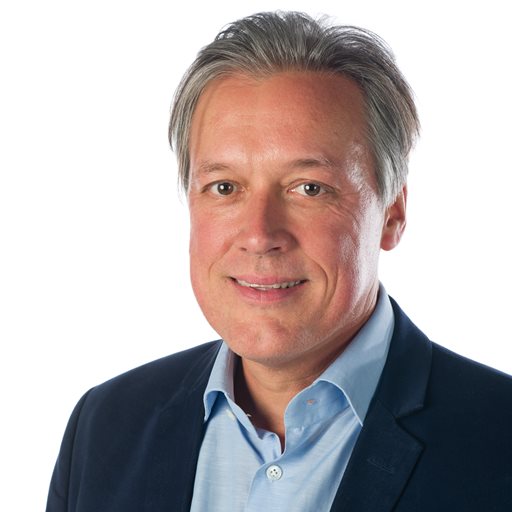 Dr. Patrick L. Tonnard graduated in medicine from Ghent University in 1987. He spent three years as an assistant surgeon to Professor Derom at Ghent University Hospital and was then appointed as an assistant in plastic surgery at the Hôpital du Tondu in Bordeaux, France…..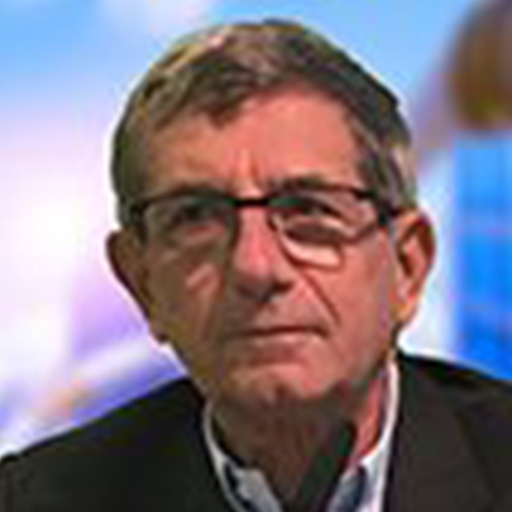 Dr. Guy Magalon is a board certified plastic & reconstructive surgeon, with more than 40 years experience in the public sector in the city of Marseille. He is also the President of the 'Fondation de l'Avenir' whose ambition is to fund the most promising clinical studies…..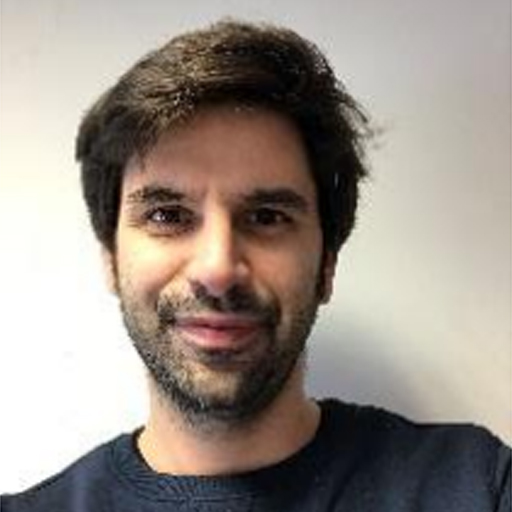 Jeremy Magalon received his Pharm D from the Marseille University in 2013 after completing a residency in Medical Biology with a specialization in Cell Therapy. He holds a university degree in Regenerative Medicine and a Masters degree …..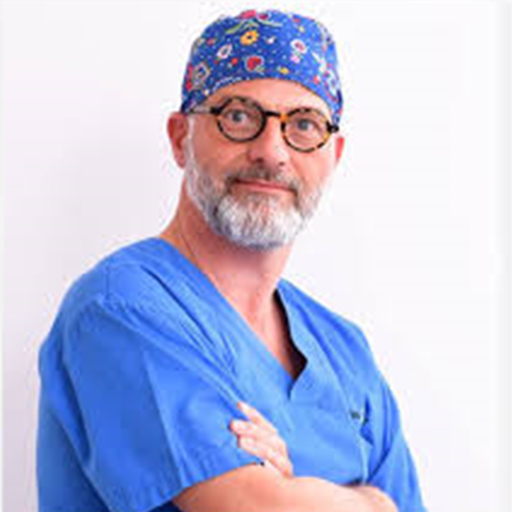 Born and raised in Mallorca, Spain, Dr. Llull obtained his medical degree with honors at University of Navarra, Spain in 1988. Awarded a Fulbright-Hyes Commission Scholarship, he moved to California to
undertake his doctoral studies….