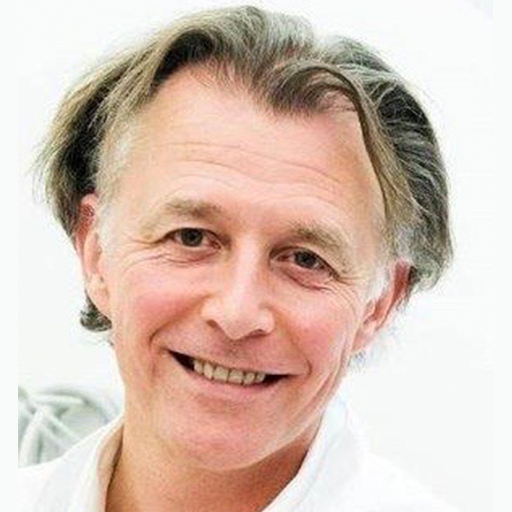 Alexis Verpaele is a plastic surgeon at the Coupure Center for Plastic Surgery in Ghent, Belgium. He studied medicine at the University of Ghent and obtained his medical degree in 1988. After specialist training in Ghent and in Norwich (United Kingdom) he became a certified specialist in plastic, reconstructive and aesthetic surgery in 1997. He obtained a PhD at the Faculty of Medicine of the University of Brussels in 2015 concerning his work on "Minimizing Face Lift Stigmata and Complications with the Minimal Access Cranial Suspension Lift (MACS-Lift).
Together with associate Patrick Tonnard he developed the MACS facelift technique in 2002, the Nanofat concept in 2013,  he wrote three scientific books, and he contributed to multiple books and international scientific publications concerning aesthetic surgery of the face, eyelids and breasts.  He is invited regularly to international meetings as a key opinion leader in facial cosmetic surgery, regenerative surgery and breast aesthetic surgery.  In recent research he mainly focuses on regenerative properties of fat transplantation ("nanofat").
 He has been board member of the Royal Belgian Society for Plastic Surgery RBSPS since 2008, and is He is   also an active member of the International Society of Aesthetic Plastic Surgery ISAPS, the American Society of Aesthetic Plastic Surgery ASAPS, the American Society of Plastic Surgeons, the International Federation for Adipose Therapeutics and Science IFATS and the International Society for Plastic Regenerative Surgeons ISPRES. He is a reviewer for Plastic and Reconstructive Surgery Journal, Aesthetic Plastic Surgery Journal, Journal for Plastic, Reconstructive and Aesthetic Surgery and Editorial Board member for Aesthetic Plastic Surgery Journal.
Together with Dr Tonnard he regularly organizes international instructional courses and was the co-organizer of the 5 CATFAS congresses between 2004 and 2015.
He is co-founder and active member of the NGO VZW See and Smile where he performs plastic reconstructive interventions in less well-off countries.