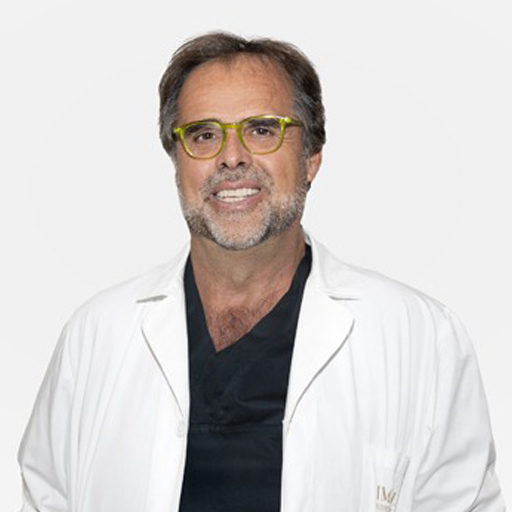 Dr. Tremolada is an award-winning surgeon in Milan which, with over twenty years of significant experience, enjoys an exclusive international reputation as one of the most renowned regenerative medicine and cosmetic surgeon worldwide…..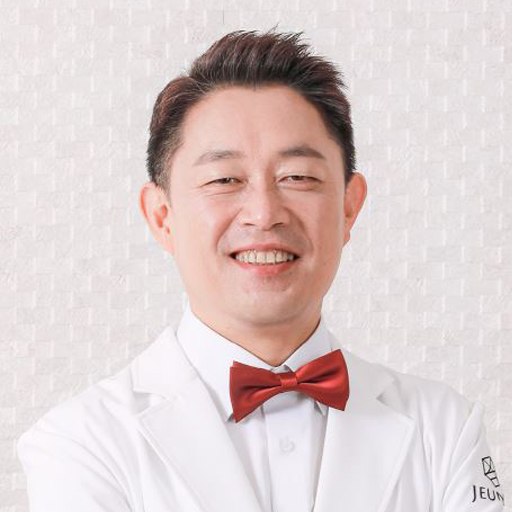 Body-Contouring Liposuction Surgery, Lipoplastic Surgery, Fat Grafting Surgery, & Fat StemCell Surgery
Director of the JeunEx Academy of Fat Surgery for Cosmetic Surgeons….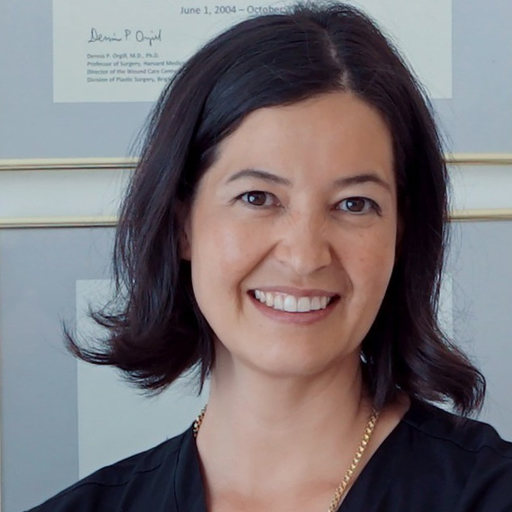 Medical School: University of Leipzig, Germany
Several internships in Korea
Research Fellowship: Tissue Engineering & Wound healing, Dr. Orgill, Harvard, Boston…..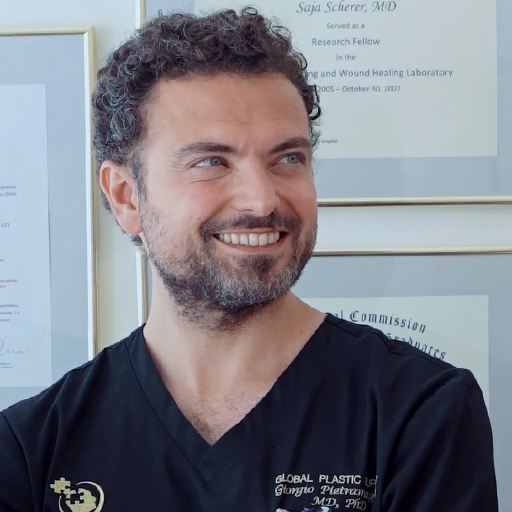 Medical School: University of PADUA, Italy
PhD: Tissue Engineering Dr. Orgill, Harvard, Boston
Post Doc: Biophysics, EPFL Lausanne, Switzerland….
Prof. H. Eray COPCU, MD is generally, recognized as a leading plastic surgeon in Izmir, Turkey. Dr. Copcu, is throughly qualified and experienced in not only Aesthetic- Plastic surgery but also in Regenerative Medicines…..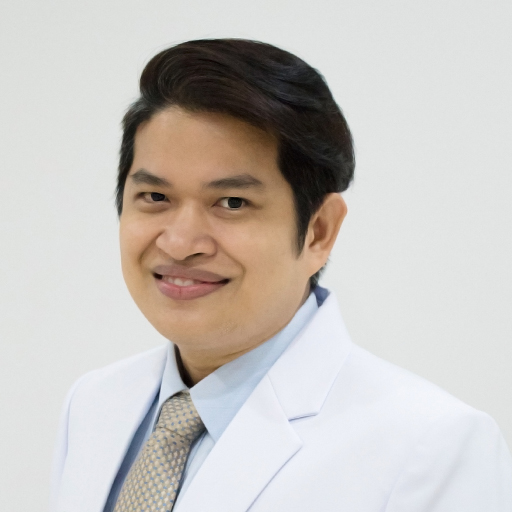 Thai Facial Plastic Surgeon at King Chulalongkorn Memorial Hospital and Chulalongkorn University….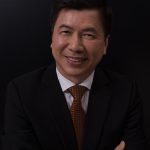 Dr Kim Siea Lee is a Consultant Plastic and Aesthetic Surgeon and the Founder for The M Clinic Penang & Subang Selangor, Malaysia. He graduated from University of Malaya with MBBS degree in 1986. Between 1986 and 1990, he underwent various posting in Psychiatry, general surgery, orthopedic surgery and accident and emergency…..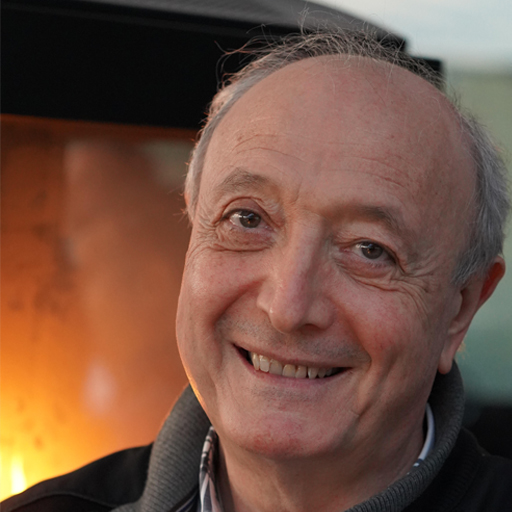 Triple Certification: Facial Plastic, Maxillo-Facial Surgery, ENT,
Chairman of EAFPS Rhinoplasty Focus Group
Past President of International Rhinoplasty Research Society (IRRS)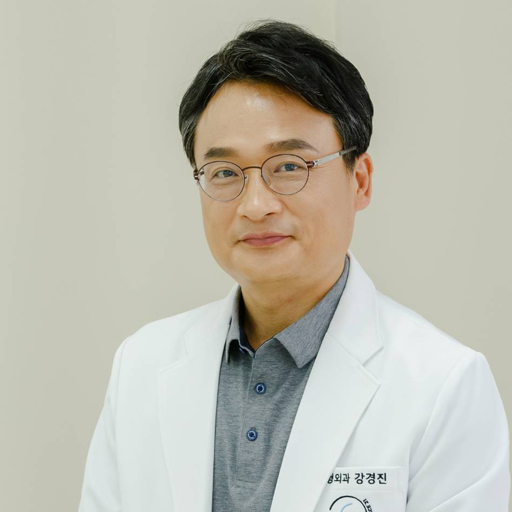 Director of Dept. of Plastic Surg. Seoul Face21 Dental Hospital., Seoul, Korea.
The Founder and CEO of KSKCS & KCCS
Ex-Director of Dept. of Plast & Reconst Surg. Wallace Memorial Baptist Hospital, Busan, Korea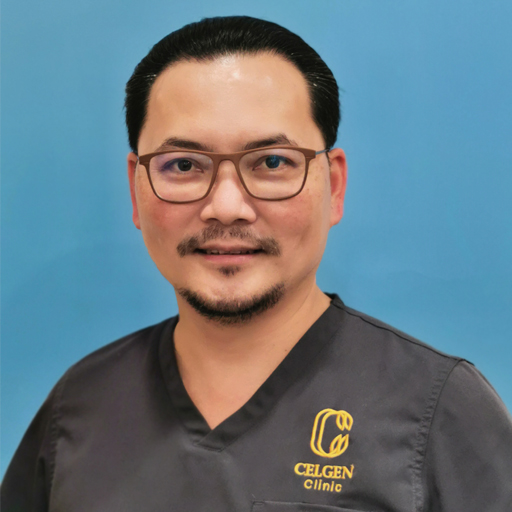 Dr. Lan Leong Chung started as a General Practitioner in 2002 before furthering his studies in Medical Aesthetics and Regenerative Medicine. Dr Lan gained his LCP in Medical Aesthetics in 2013 and became a recognized trainer for multiple types of medical procedures such as fillers injection, Bio-Fiber hair implant and with main interest in thread-lifting….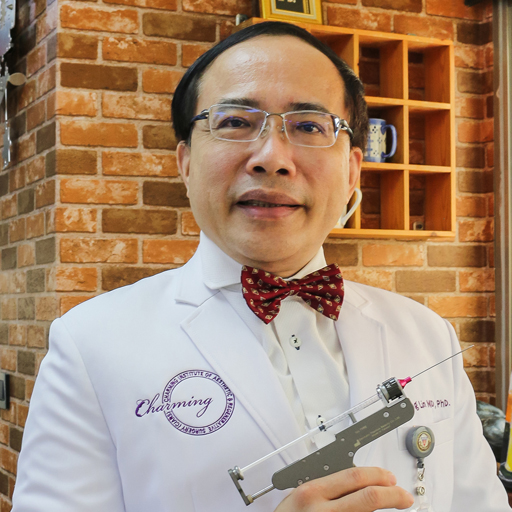 Tsai Ming Lin, M.D., Ph.D. is a board-certified plastic surgeon in Taiwan specializing in plastic, reconstructive and cosmetic surgeries. He is best known for his theory of Micro-Autologous Fat Transplantation (MAFT), and he is also the inventor of MAFT-GUN, a micro-scale injector…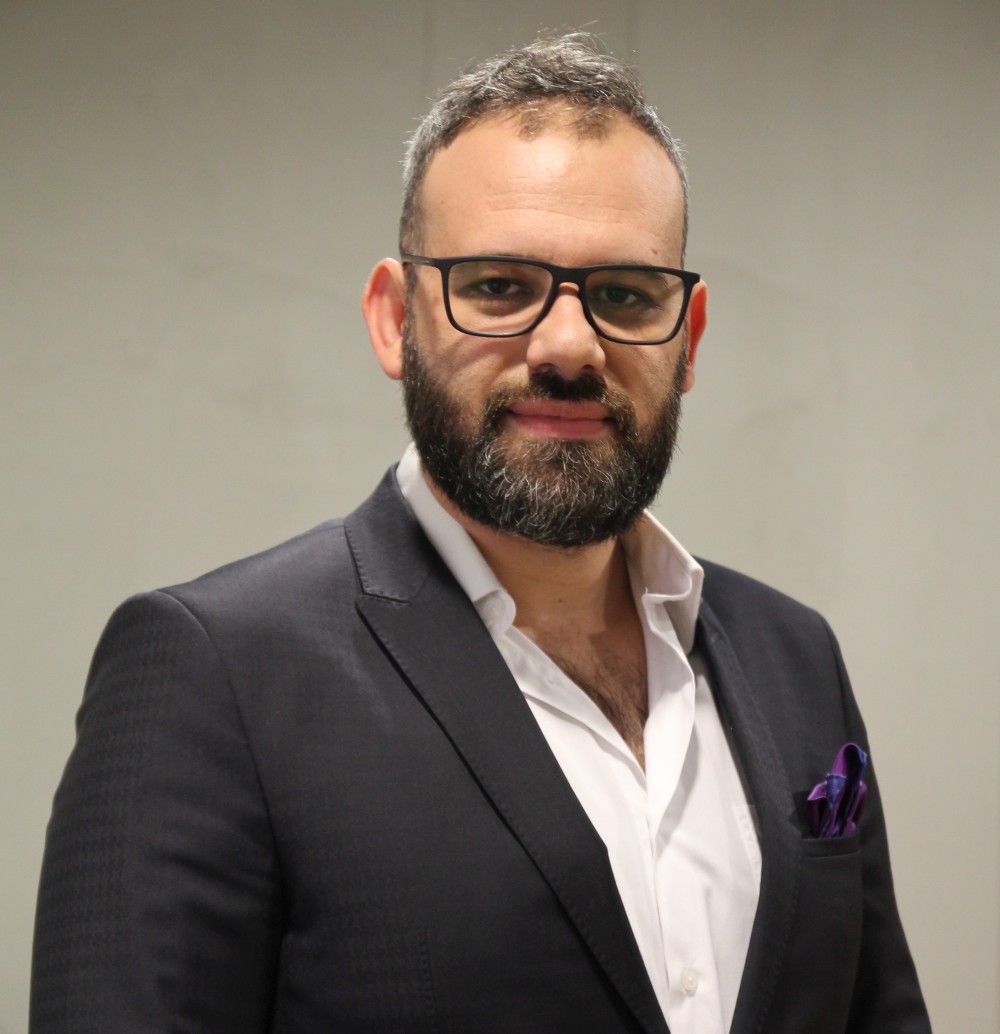 Mr. Timur Veysel Dogruok is a competent professional who has been actively working in the Regenerative Medicine field for the last 12 years and the Founder & CEO of T-LAB which is an industry-leading company in regenerative medicine. Over the years, Mr. Dogruok has organized significant workshops and congresses that made a huge impact in the regenerative medicine field; provided critical training sessions about the devices that are utilized in plastic surgery, orthopedics, dermatology, and physical medicine along with technics of other cellular and combination therapies.