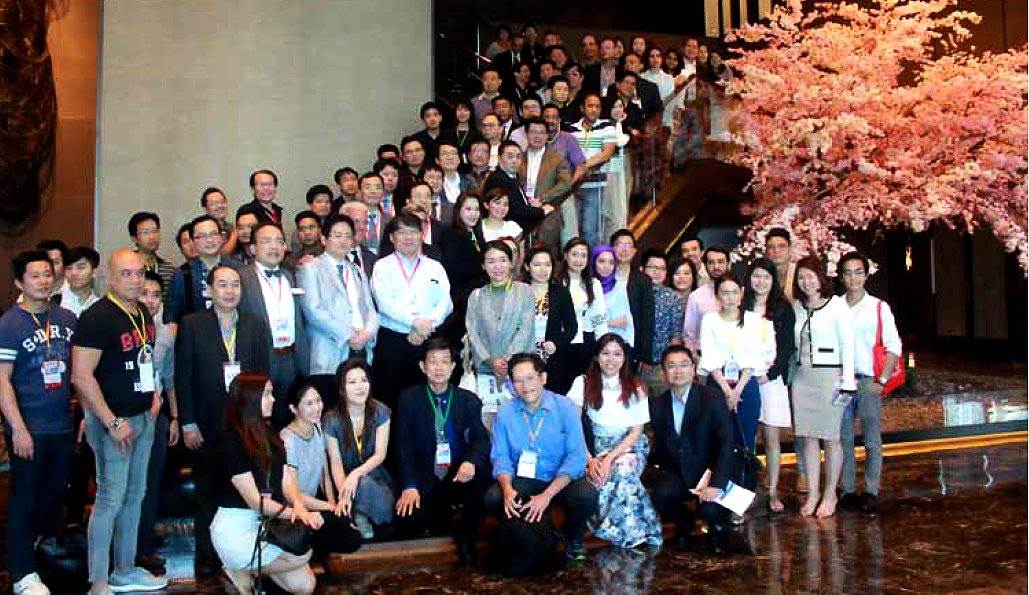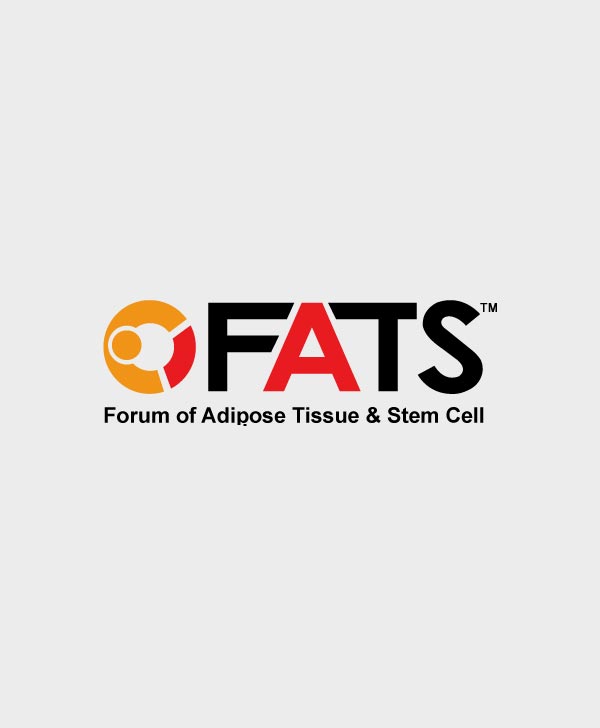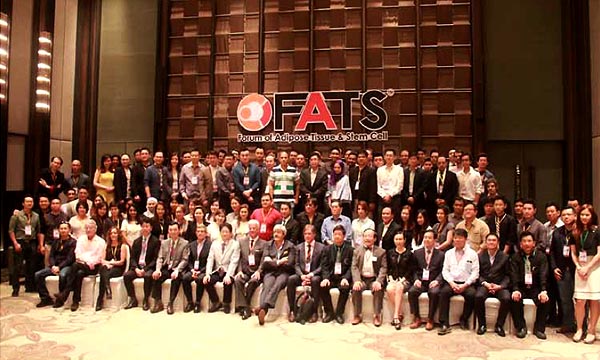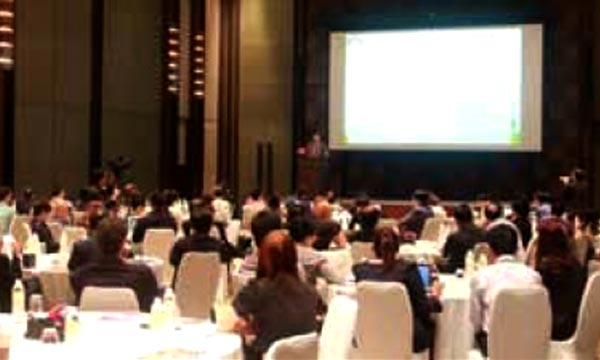 The annual FATS (Forum of Adipose Tissue and Stem cell) event returned once again and this time, over 100 delegates from around the region were treated to three days of live surgery, presentations and panel discussions by the world's leading fat transfer and regenerative medicine specialists. Held from 21 to 23 April 2017 in Bangkok, the event's first day revolved around live surgeries and delegates gathered at the Ramathibodi Hospital to watch and discuss how different procedure were carried out. Among these live operations were regenerative surgery for scleroderma and rejuvenation with Dr. Guy Magalon, Scarpexies technique for minimally invasive breast lift with Dr. Michele Zocchi and office-based local anesthesia plus small volume fat harvesting and SVF isolation with Dr. Kasey Sung. After a lunch symposium, the second half of live surgeries continued with augmentation blepharoplasty and hand rejuvenation with micro fat and nano fat by Dr. Patrick Tonnard, Micro-Autologous Fat Transplantation with Dr. Lin Tsai Ming and lipostructure by Ultrasound Lypolisis and facial fat grafting with PRFM with Dr. Kasey Sung.
On the event's second day, delegates and guests were invited for a full day of talks and lectures at the exquisite Okura Prestige Hotel. By 9am, delegates gathered in the hall and listened intently to lectures and presentations by speakers and key opinion leaders in adipose tissue and stem cells. Among such keynote speakers were Dr. Kotaro Yoshimura who discussed fat grafting and implants in the breasts, Dr. Marco Klinger who presented on facial fat grafting and fat grafting to stenotic breasts and Dr. Michele Zocchi who spoke on his 20-year long study of large volume fat transfer to the breasts and Acellular Adipose Matrix. Other keynote speakers included, Dr. Patrick Tonnard who discussed nano fat grafting and the role of fat in centro facial rejuvenation and Dr. Guy Magalon who presented on scleroderma and Crohn's fistulas treatment with fat grafting and SVF.
On the event's third and last day, panel discussions occurred. The first technical panel discussion was regarding anesthesia, infiltration and suction while the second technical discussion revolved around topics such as fat processing and injection. The FATS Bangkok 2017 conference was indeed a success. Attendees and delegates offered glowing reviews and were very satisfied with the many presentations and live surgeries by over 14 experts and key opinion leaders.