MICRO-AUTOLOGOUS FAT TRANSPLANTATION & CLINICAL APPLICATION
MICRO-AUTOLOGOUS FAT TRANSPLANTATION & CLINICAL APPLICATION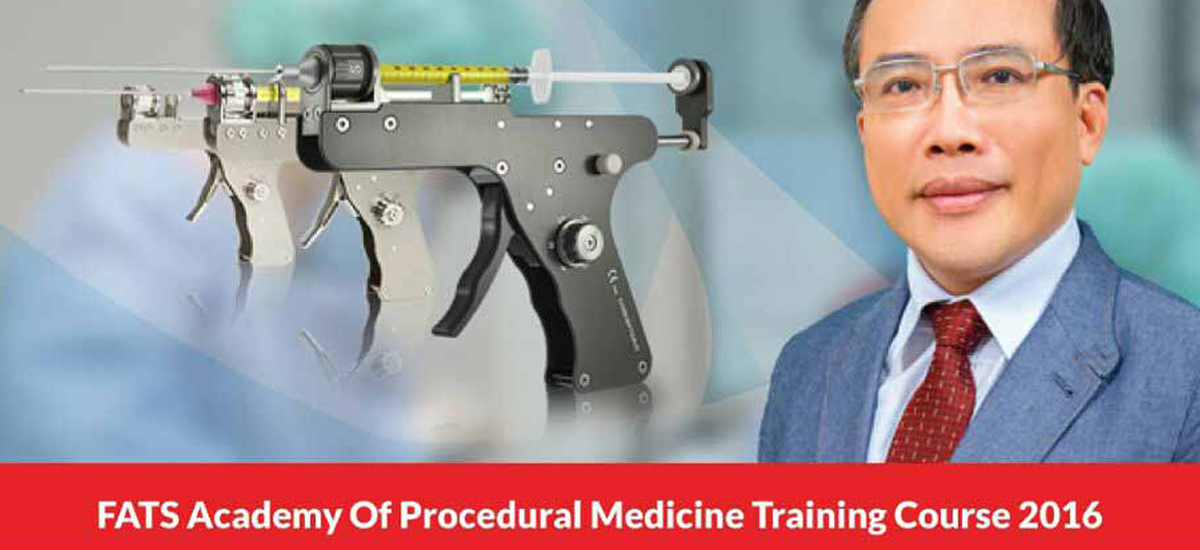 About Course
This course consists of presentations involving lectures on detailed exploration of Micro-Autologous Fat Transplantation (MAFT) along with a live surgery demonstration conducted by Dr. Tsai-Ming Lin MD., Ph.D., and his team followed by discussions. Live surgery demonstration will be performed on several locations of the face.
The lecture for the course will cover updated reviews of fat harvesting, fat refinement and transplantation. Emphasis will be on clinical applications of the MAFT concept based on over two thousand cases from Dr. Lin's personal experience. The live demonstration will further highlight the MAFT procedure in which hands-on training doctors will learn how to perform safe, easy, efficient, and reliable surgery using MAFT with excellent long-term results a possibility.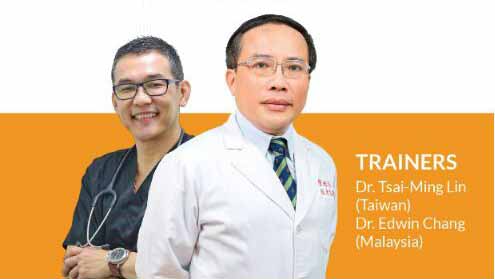 Patient Selection
A patient will be selected for surgery using the MAFT concept and will include post operation care and meeting patient's expectations.
Improving Before & After Surgery Successs
Learn ways to increase fat survival rate as well as minimize post-surgery complications associated with cell necrosis in a clinical environment.
With Hands On Surgery: USD 1,500
(First come, first serve basis)
Lecture Only : USD 400
Course Duration : 2 Days
Date : 22 – 23 August 2016
Venue : Kuala Lumpur, Malaysia
Time : 8:00 am
Show More