FAT ASPIRATION AND TUMESCENT TECHNIQUE
FAT ASPIRATION AND TUMESCENT TECHNIQUE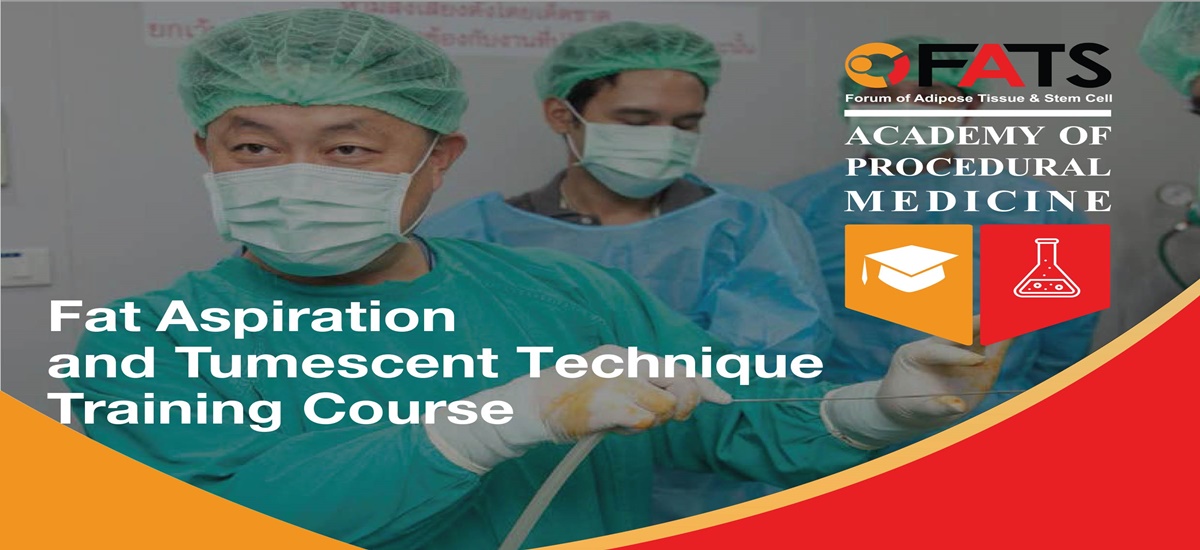 About Course
FAT ASPIRATION AND TUMESCENT TECHNIQUE
The course will consists of presentations, live surgeries with Dr Kasey Sung, discussion and lectures. Live Surgeries will be conducted with 4 training doctors in a team for the hands on experience. The course will also cover consultation
work such as body composition analysis, skin laxity, physical complaints, systemic reviews, etc as well as processes of SVF managements such as cell processing principles & techniques, methods of therapy. During the hands-on trials, the doctors will learn how to perform safe tumescent local anaesthesia and fat harvesting techniques to avoid serious complications during these procedures.
Candidate selection
Selecting the right surgery candidates to perform tumescent anaesthesia, fats aspiration, post-op care and managing expectation
Decrease complications
Learn ways to lower mortality/ morbidity rate by using tumescent anaesthesia for fat aspiration patients that can be performed in an ofce
based setting.
Effective and safer methods
Evaluate and assess the various types of surgical procedures for which tumescent anaesthesia can be used as a more effective and safer method.
| | |
| --- | --- |
| 9.30am | Greeting & Introduction |
| 9.40am | Brief Lecture |
| 10.00am | 1st Live Surgery – Fat Harvesting and Fat Graft for Facial with Stem Cells |
| 12.30pm | Lunch |
| 13.30pm | 2nd Live Surgery – Fat Harvesting and Fat Graft for Facial with Stem Cells |
| 16.00pm | Lecture & Q&A |
| 17.30 pm | Photo and End of Session |
| | |
| --- | --- |
| 9.30am | Introduction of patient and consultation know-how |
| 10.30am | 3rd case of live surgery |
| 1.00pm | Q&A , Reviews, Aftercares/Post Surgery |
| 1.30pm | End of Session |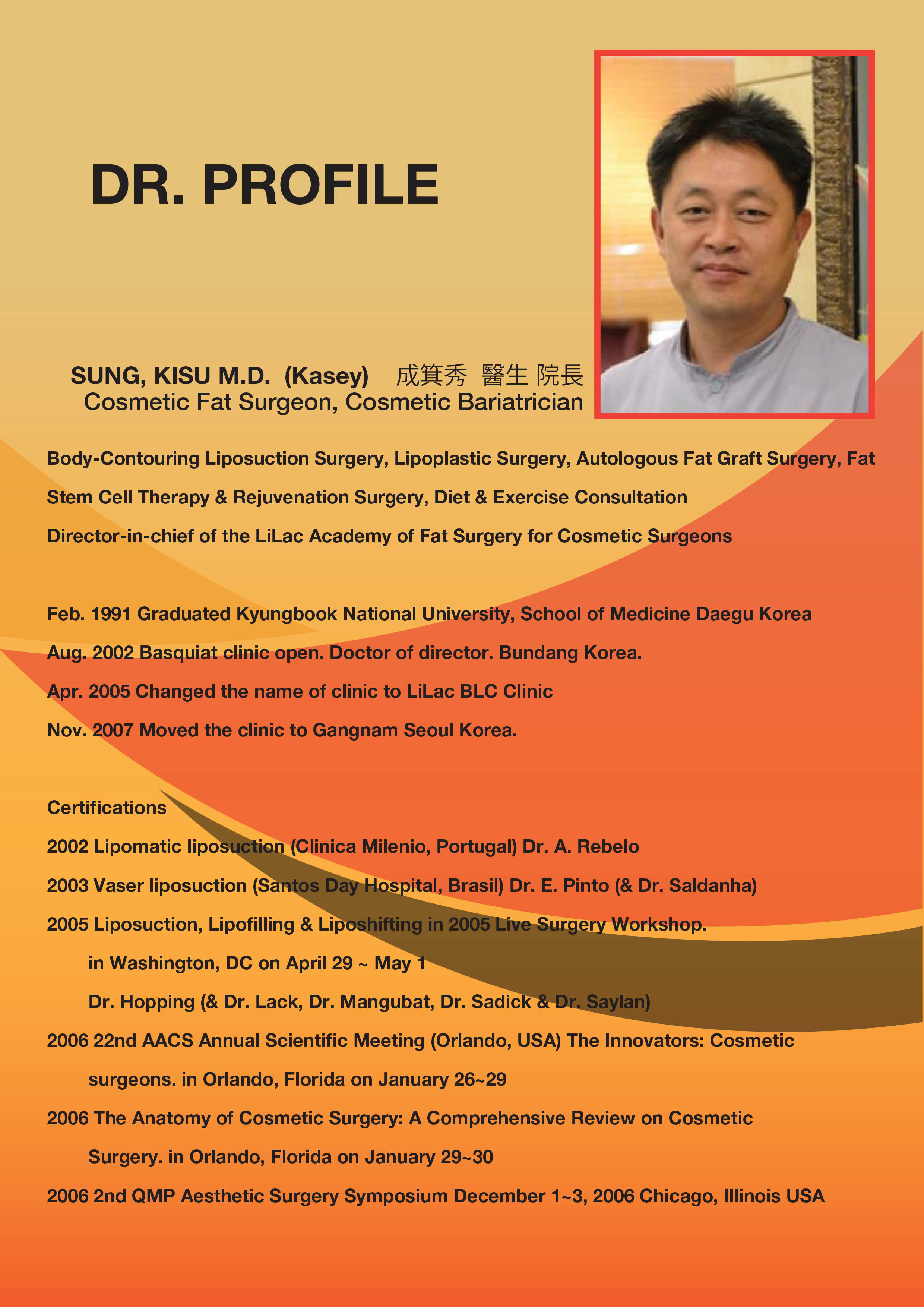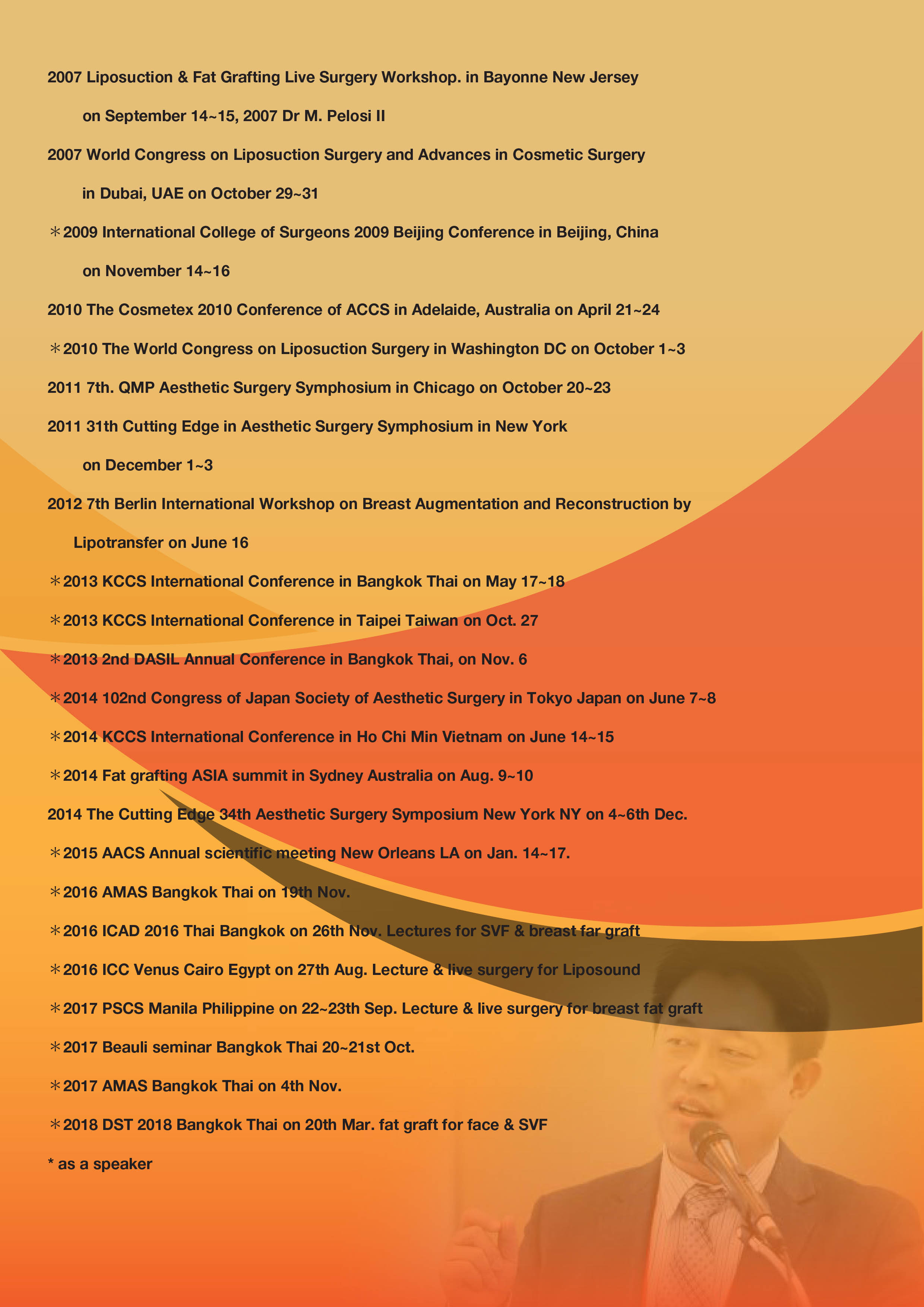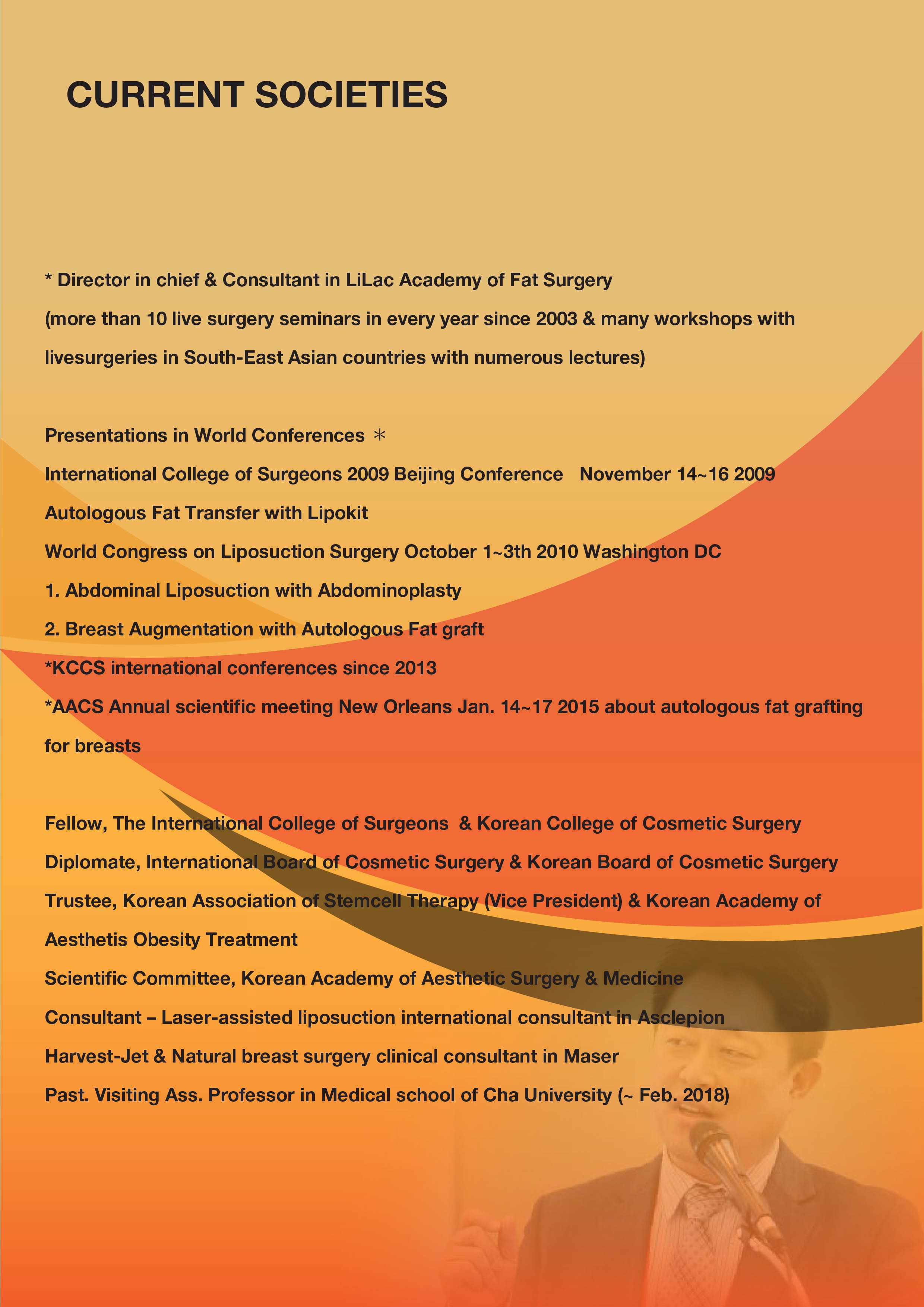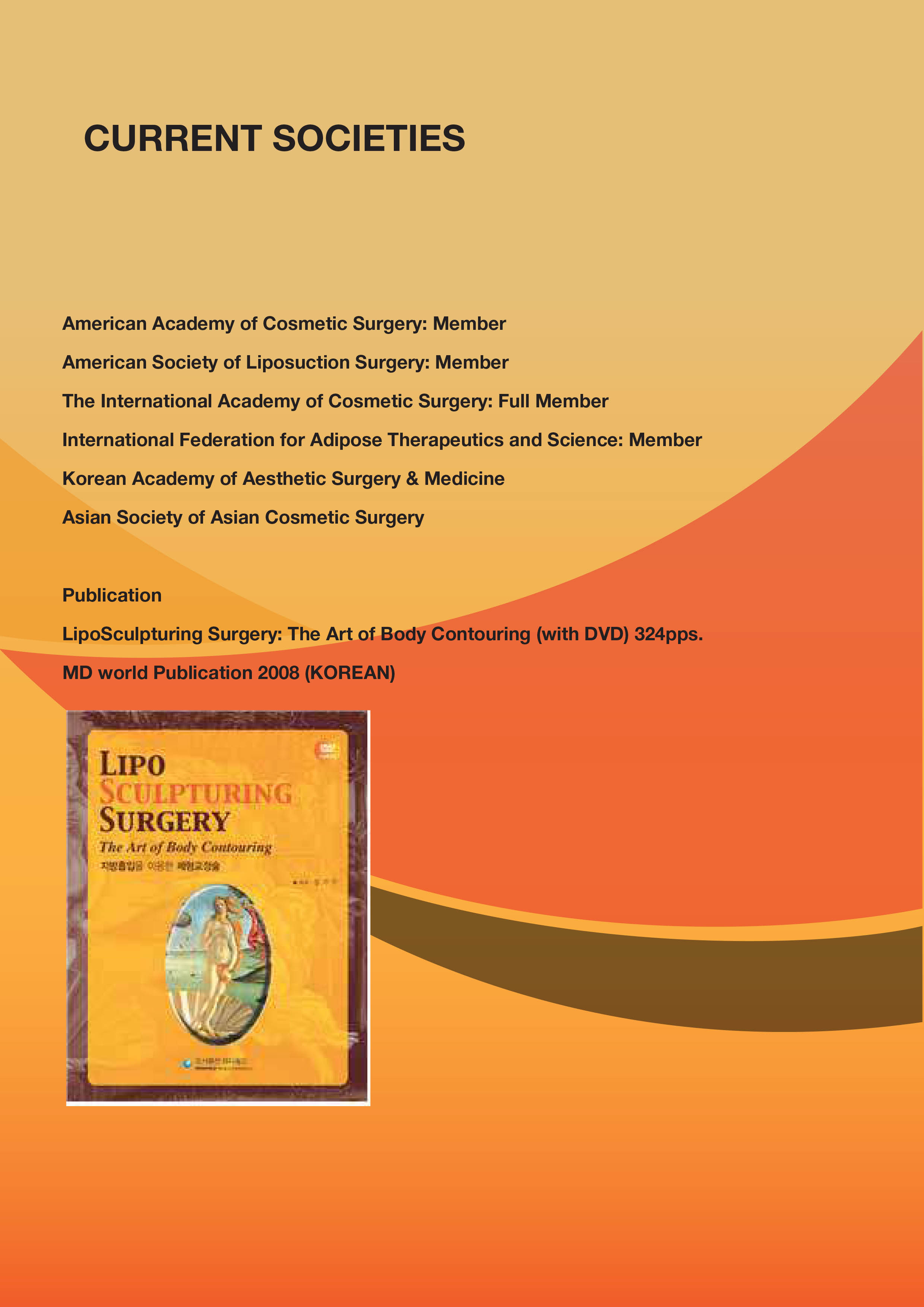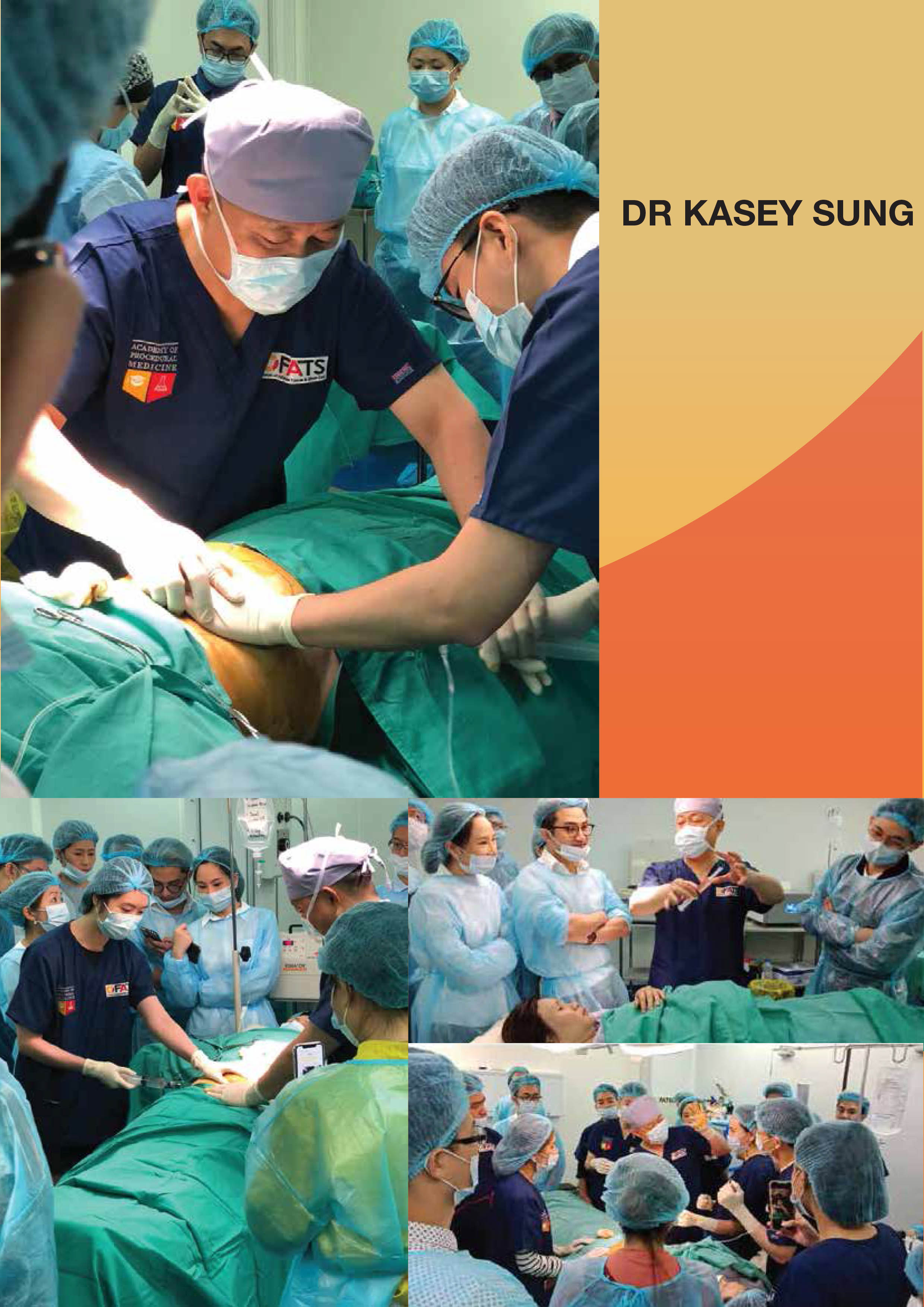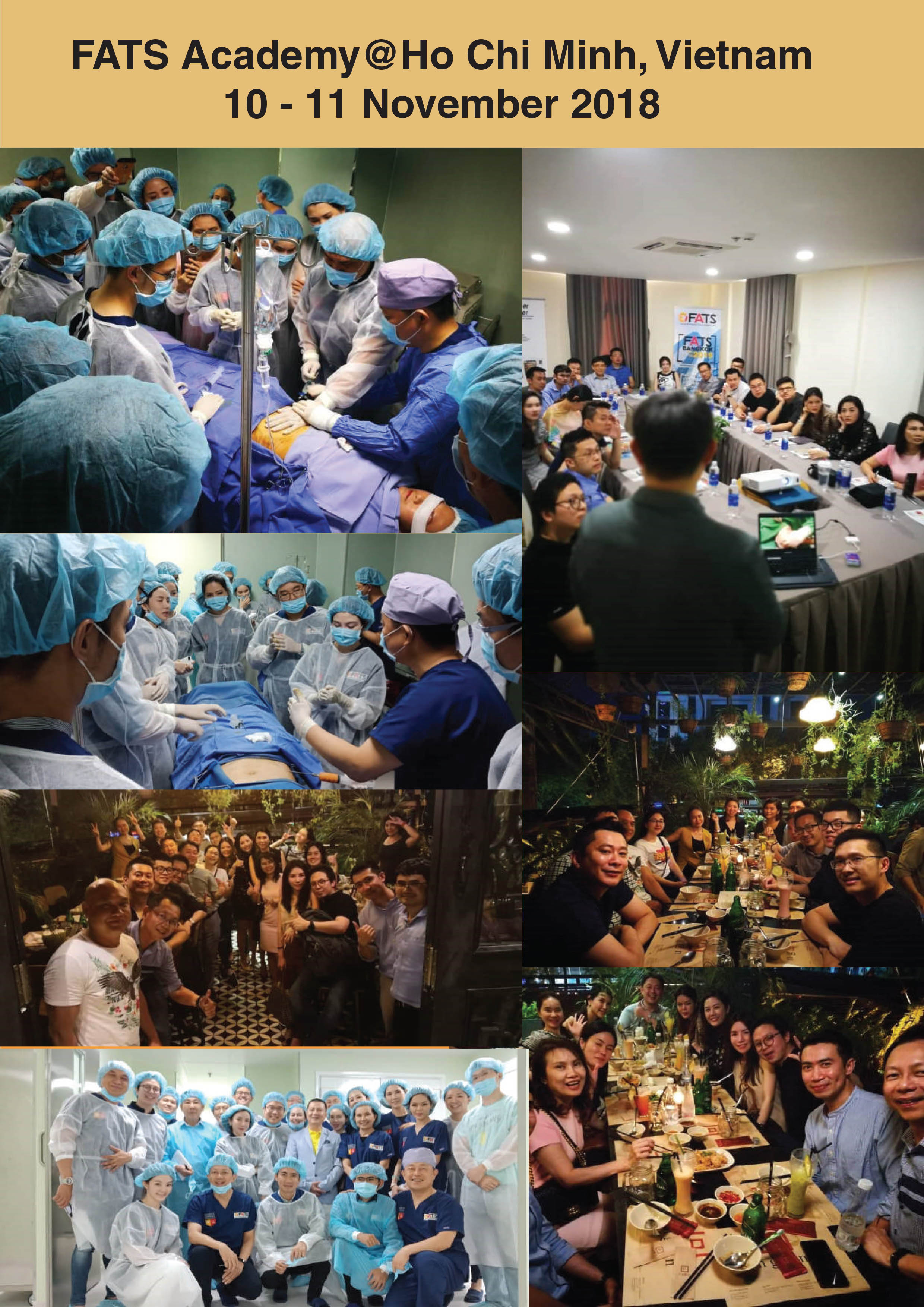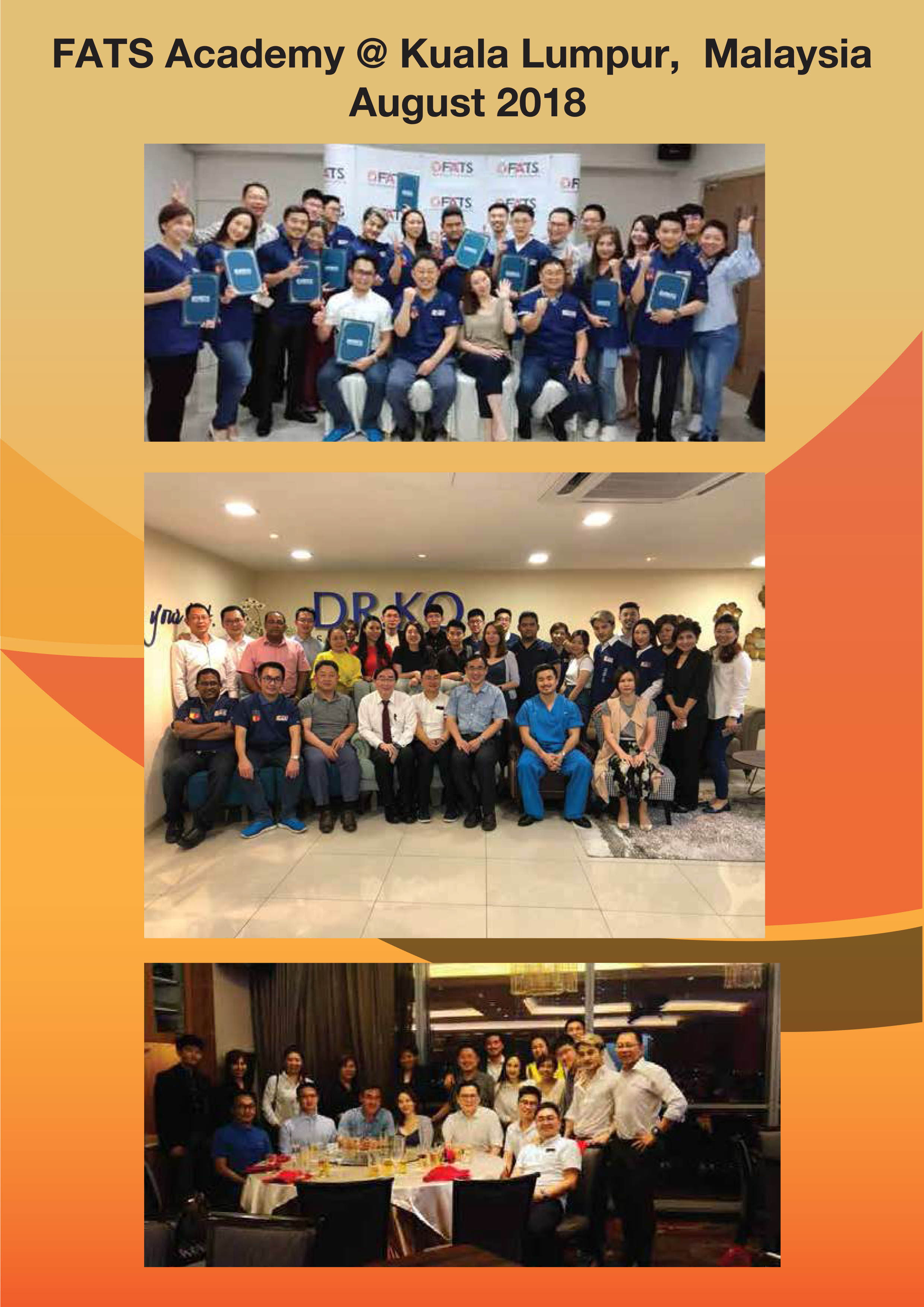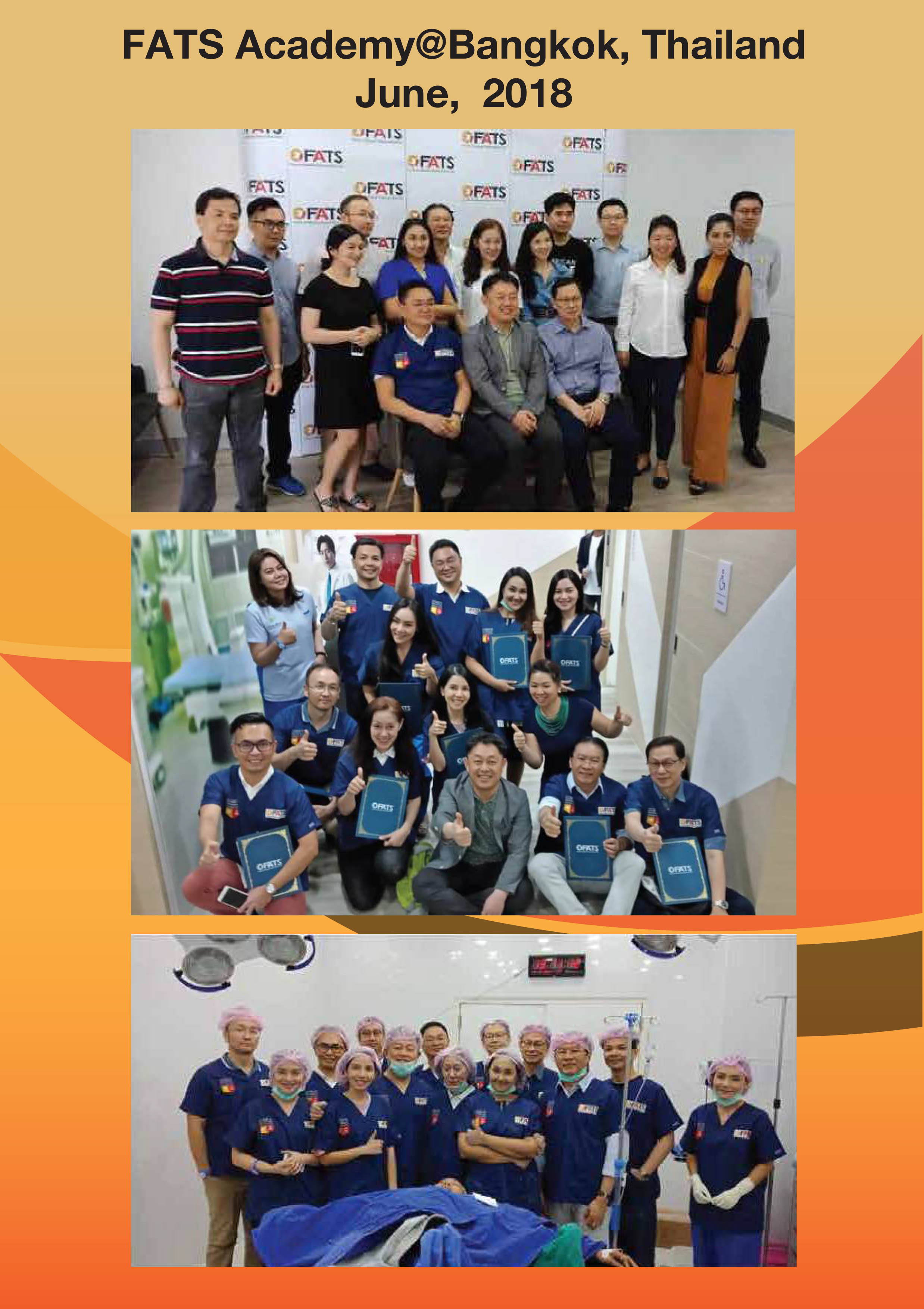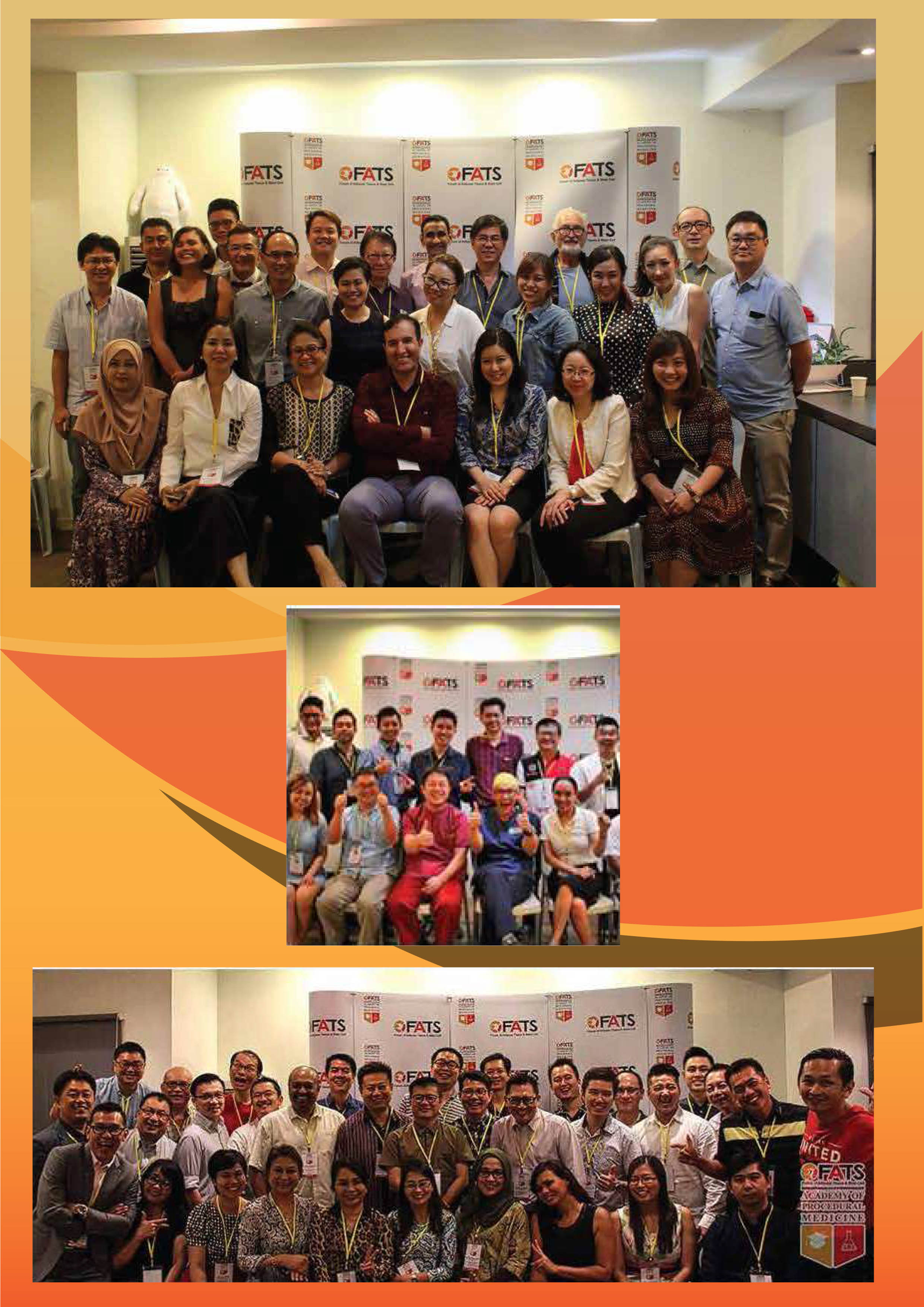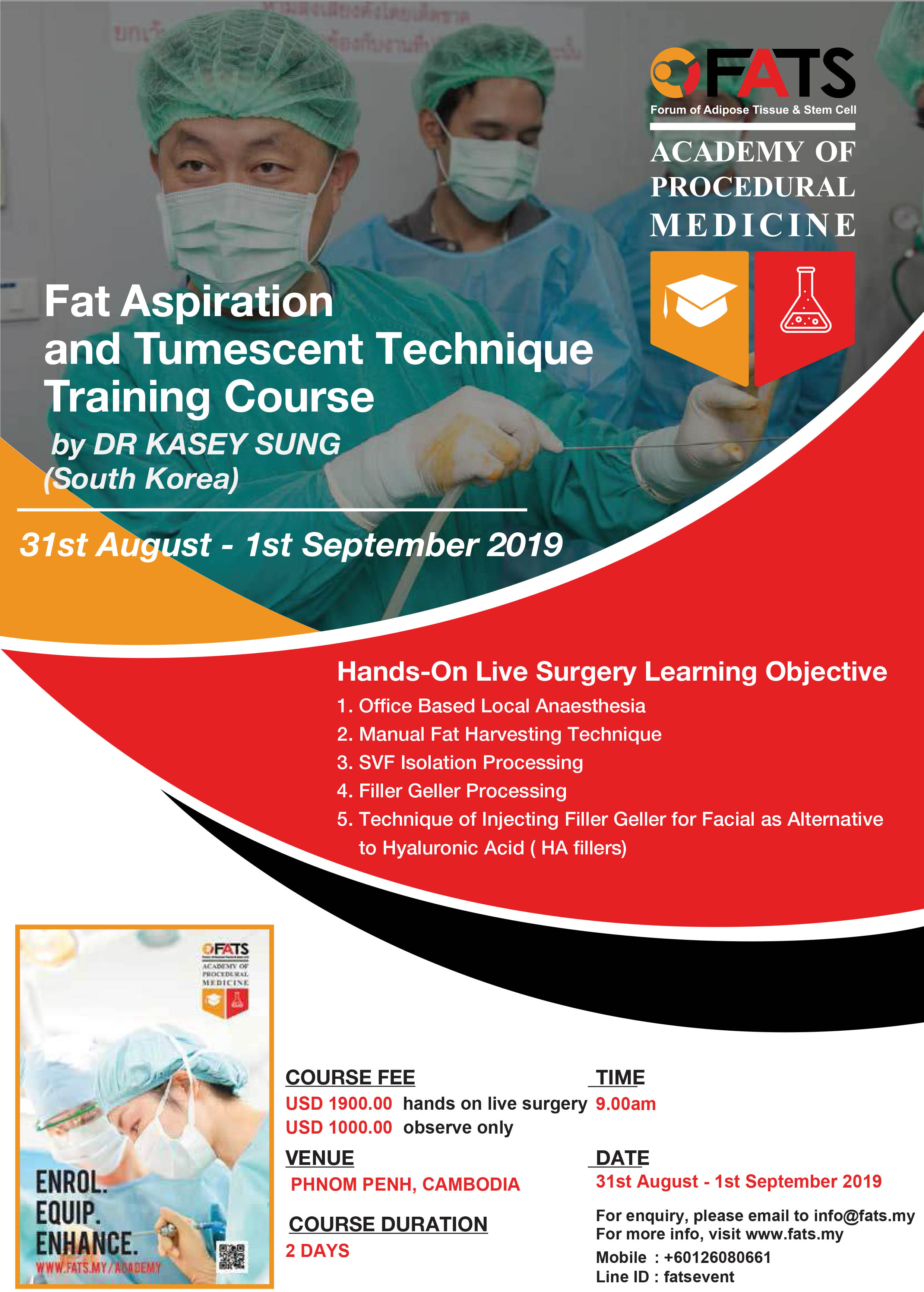 COURSE FEE


USD 1900.00 hands on live surgery




USD 1000.00 observe only

TIME


9.00am

VENUE


PHNOM PENH, CAMBODIA

DATE


31st August – 1st September 2019

COURSE DURATION


2 DAYS

For enquiry, please email to info@fats.my




For more info, visit www.fats.my


Mobile : +60126080661
Line ID : fatsevent
Show More