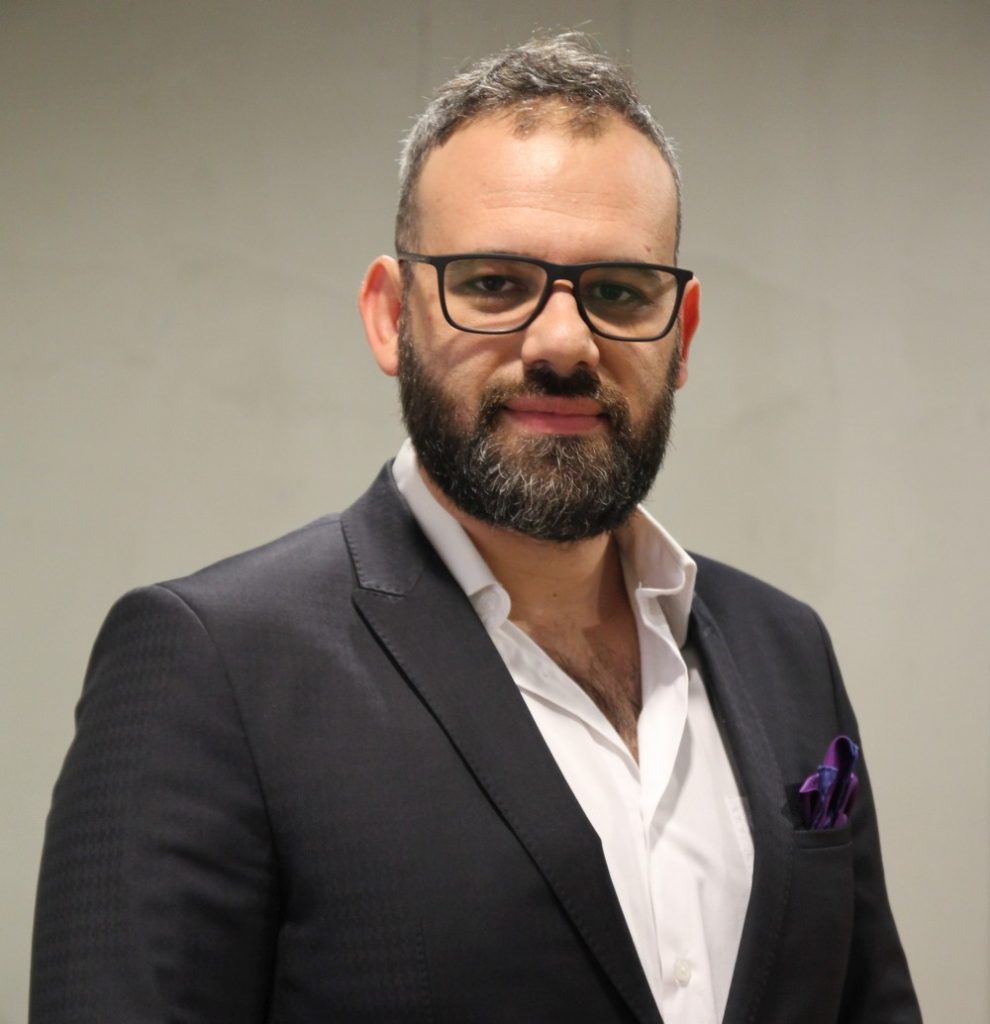 Mr. Timur Veysel Dogruok is a competent professional who has been actively working in the Regenerative Medicine field for the last 12 years and the Founder & CEO of T-LAB which is an industry-leading company in regenerative medicine. Over the years, Mr. Dogruok has organized significant workshops and congresses that made a huge impact in the regenerative medicine field; provided critical training sessions about the devices that are utilized in plastic surgery, orthopedics, dermatology, and physical medicine along with technics of other cellular and combination therapies. 
Furthermore, Mr. Dogruok carried out the first PRP Kit ever to be certified as a medical device in Turkey which is considered to be one of the most remarkable ones in the whole world. Also, a mechanical Stromal Vascular Fraction (SVF) medical device was developed along with a cutting-edge protocol of obtaining the highest yields of viable non-enzymatically isolated SVF. Developing newer techniques of obtaining Platelet Rich Plasma and Platelet Rich Fibrin along with patent pending applications.
T-LAB has been developing medical devices, products and protocols regarding the regenerative medicine field since 2012. Areas where T-LAB medical products are used: Hair Growth & Transplantation & Facial Rejuvenation &Wound Care & Plastic Surgery & Orthopedics & Osteoarthritis & Physical Medicine & Medical Aesthetics & Dental Surgery & Ophtalmology &Gynecology & Obstetrics &In-Vitro Fertilization (IVF)
* Board Member and Industry Advisor of International Association of Stem Cells and Regenerative Medicine
* Keynote Speaker of Regenerative Medicine, Obtaining and Preparation of Platelet Rich Plasma, Platelet Rich Fibrin, Bone Marrow, Exosomes, Adipose Tissue, Stromal Vascular Fraction and Adipose Derived Stem Cells.