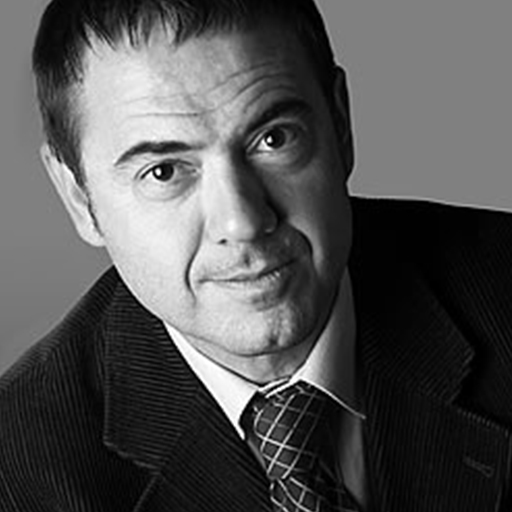 Dr. Tunc Tiryaki is a world-renowned plastic surgeon who's the Director of the Cellest Plastic Surgery Clinic in Istanbul, and the Tiryaki Surgery Clinic in London.
He's been practising for over 20 years and specialises in aesthetic surgery procedures for the face, body and breasts whilst also being a pioneer in stem cell assisted mini face-lifts that produce a more youthful, natural appearance with no visible scars. He's renowned world-wide for his minimally invasive procedures, particularly suspension techniques, micro-lifting, and regenerative cell injections to create natural-looking results for both men and women.
Dr. Tiryaki is the editor of the internationally published, 'Inverse Abdominoplasty,' as well as the co-author of 'Stem Cell Therapies' of a major two-volume textbook on plastic surgery. In addition, he also serves as the Section Editor of the international journal, 'Aesthetic Plastic Surgery.' He's widely published and holds patents for his innovative techniques in regenerative and plastic surgery.
Recognised by his peers and patients as one of the pre-eminent doctors in the world, Dr. Tiryaki has received numerous awards and honours including Best Paper Award at the World Congress of Aesthetic Surgery Society in Melbourne in 2008. In addition he's the Chair of Humanitarian Programs at the International Society of Aesthetic and Plastic Surgeons (ISAPS), and founder of ISAPS-LEAP Surgical Relief Teams, that conducts volunteer reconstructive surgery operations all around the world. He's personally joined surgical volunteer missions to Syria, Kazakhstan, Georgia and Sudan; as well as leading rescue missions during the 1999 earthquake and the 2011 Van earthquake in Turkey.
AWARDS
Best Global Paper Award in the 2008 World Congress of ISAPS in Melbourne, Australia.
PROFESSIONAL SOCIETY MEMBERSHIPS :
ASAPS (American Society for Aesthetic Plastic Surgeons)
ASPS (American Society of Plastic Surgeons)
TPCD (Turkish Plastic Reconstructive and Aesthetic Surgery Association)
Interplast Turkey Society
Physicians for Peace Organisation
Turkish Medical Association
EPCD (Aesthetic Plastic Surgery Association)